Luxury real estate on the French Riviera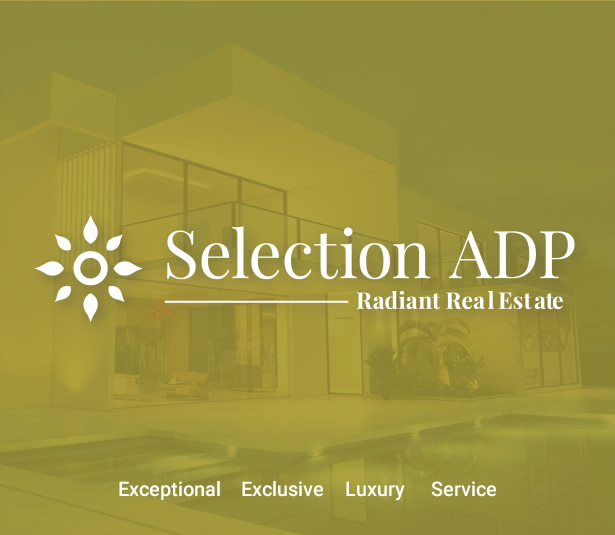 We are very pleased to welcome you to our website, if you are visiting you are likely looking to buy or to sell property on the Cote d'Azur and in particular in Valbonne, Mougins and Plascassier. Selection ADP has been created to embrace those clients wishing for an exceptional experience with their sales or purchase transaction. Selection ADP stands for dedication, a sound knowledge of all aspects of the industry and a passion for it. Knowledge that we want to share with our clients, as to make their experience of buying or selling a serene pleasure.

Selection ADP has its roots at Agence de Provence, a business partner for many since 1935 with strong expertise in the real estate sector. Selection ADP is here to emphasize this expertise just a little more for our most valued customers at the higher end of the market scale. You have a luxury property for sale? We are here to help you through every step of the process and to you introduce you to just the right customer profile. You are looking to buy an exceptionally prestigious property, we are bound to find it for you. Please start by contacting us at 'contact@selectionadp.com' and expect our very personalised and perfectly discreet service.
---